Alma Eterea
Primi Passi verso lo Zero Waste. Una linea di prodotti per tornare alle origini.
Alessio Tanzini

Università degli Studi di Firenze

Valentina Zamorano

Università degli Studi di Firenze
Parole chiave:
go back to basics, absence of technology, think about end of life
Abstract
In the last few years, the increasingly sensitive attention to environmental issues (Friday for Future and Greta Thunberg, the goals of the 2030 agenda) and "sustainability education", have focused on a topic that has been left in a drawer for too long. Today, not polluting the planet is no longer a compromise.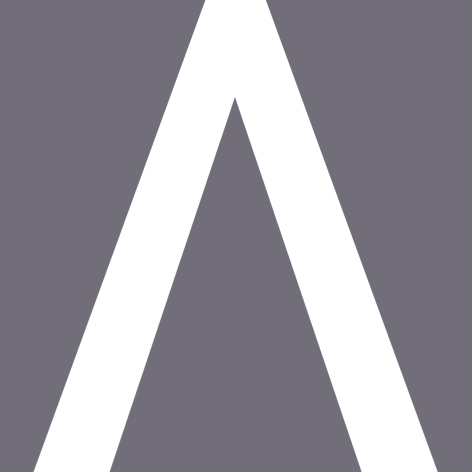 Come citare
Tanzini, A., & Zamorano, V. (2020). Alma Eterea: Primi Passi verso lo Zero Waste. Una linea di prodotti per tornare alle origini. AND Rivista Di Architetture, Città E Architetti, 37(1). Recuperato da https://and-architettura.it/index.php/and/article/view/302