Aree rurali resilienti
Trasformare il rischio in opportunità. Rigenerare le aree rurali attraverso il patrimonio culturale
Parole chiave:
rural regeneration, cultural heritage, resilience, rural area, heritage-led regeneration strategy
Abstract
Le aree rurali europee rappresentano esempi eccezionali di patrimonio culturale e naturale che necessita non solo di essere salvaguardato, ma anche promosso come motore di competitività, crescita e sviluppo sostenibile e inclusivo. Il contributo che segue illustra alcune buone pratiche di resilienza rurale nell'ambito del progetto europeo H2020 RURITAGE, basato sull'attivazione del potenziale del patrimonio culturale e naturale locale come catalizzatore per la resilienza, la competitività economica e la crescita sostenibile e inclusiva delle aree rurali.
Riferimenti bibliografici
- Baycan, T., & Girard, L.F. (2011). "Heritage in Socio-Economic Development: Direct and Indirect Impacts", in Proceedings of the ICO-MOS 17th General Assembly, Paris, France, 27 November–2 December 2011.
- Courtney, P., Hill, G., & Roberts, D. (2006). "The role of natural heritage in rural development: An analysis of economic linkages in Scotland", Journal of Rural Studies 22, 469–484.
- Egusquiza, A., Zubiaga, M., Gandini, A., de Luca, C., & Tondelli, S. (2021). "Systemic Innovation Areas for heritage-led rural regeneration: A multilevel repository of best practices", Sustainability 13, 5069.
- European Commission (2018). Innovation in Cultural Heritage Research, European Commission: Brussels, Belgium. ISBN:9789279780202.
- European Union Council (2005). Council of Europe Framework Convention on the Value of Cultural Heritage for Society, European Union: Brussels, Belgium.
- De Luca, C., López-Murcia, J., Conticelli, E., Santangelo, A., Perello, M., & Tondelli, S. (2021). "Participatory Process for Regenerating Rural Areas through Heritage-Led Plans: The RURITAGE Community-Based Methodology", Sustainability 13, 5212.
- Ducros, H.B. (2017). "Confronting sustainable development in two rural heritage valorization models", Journal of Sustainable Tourism 25, 327–343.
- Lopez, J., Conticelli, E., De Luca, C., Santangelo, A., Tondelli, S., & Åberg, H.E. (2021). Role Model Regeneration Enhancement Report. Deliverable 3.5. RURITAGE.
- Therond, D. (2010). The Council of Europe Conventions in the Field of Cultural Heritage and Landscape: Trends and Prospects, University of Primorska: Primorska, Slovenia. ISBN 9789616328807.
- Veselý, A. (2011). "Theory and Methodology of Best Practice Research: A Critical Review of the Current State", Central European Journal of Public Policy 5, 98–117.
- Yin, R.K. (2009). Case study research: design and methods. 4th ed. London: Sage.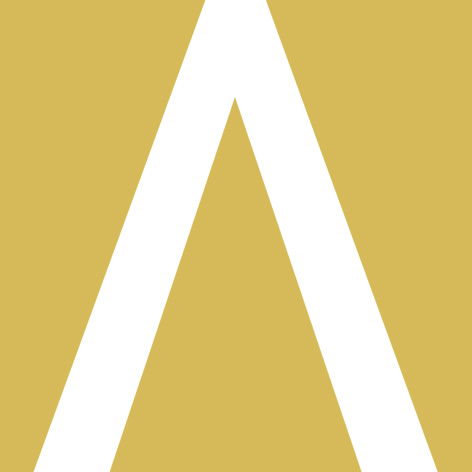 Come citare
Santangelo, A., & Tondelli, S. (2021). Aree rurali resilienti: Trasformare il rischio in opportunità. Rigenerare le aree rurali attraverso il patrimonio culturale. AND Rivista Di Architetture, Città E Architetti, 40(2). Recuperato da https://and-architettura.it/index.php/and/article/view/372
Copyright (c) 2021 Autore/i
Questo lavoro è fornito con la licenza Creative Commons Attribuzione - Non commerciale - Condividi allo stesso modo 4.0 Internazionale.